Working with clients day in and out on business development you find some areas where small business owners could use a little more attention. This list will review 7 little changes you can make that will improve your business development. 
1.Do a Business Canvas
A business canvas is a great tool for business development. The business canvas helps to review all aspects of your business using a visual outline. The BMC allow you to brainstorm the area of your business using Post It notes, which can be reorder as the process continues. What my clients love most about the BMC is how easy it is to use, and the layout helps to identify strengths and weaknesses in their business. Traditional business plans can be complex and confusing to use for any first timer, but the BMC is user friendly. 
2.Make a Marketing Plan
When thinking about "how can make the most impact with every dollar?", many business owners place a great deal of value on a business plan. Business development is about producing value with your investment. A marketing plan will allow you to outline your marketing efforts and look at your expected return for each type of marketing. 
I love a good marketing plan. It helps you think about each individual marketing effort and figure out what your ROI(Return on Investment) will be. If you can identify where you think you will have the best ROI it can be a great way to figure out which efforts to select first. 
Tip –  use a marketing funnel to help you determine what your conversion rate will be from a marketing source. 
3.Keep an Eye Out
Your competitors can teach you a great deal about your industry. Make sure you are keeping an eye out on the close competitors. When looking at your competitors business development efforts your goal is to not lose things in the shuffle. As a small business owner, most of the time you are doing a lot of the work, it's easy to become overly focused on one aspect of the business. Keeping an eye on your competitors will help keep you in the know. 
Bench-marking is a great way to see if you are on track. Business is challenging and it's even harder to know if what you are doing is working because every industry is different.  Keeping an eye on what others in your industry helps you know if the choices you are making make sense. Remember, outcomes without context in business is just information.  
Tip –  find few different companies that are in your same industry
-Facebook to get updates.
-set a google alert.
Doing the above will allow you to stay connected to your industry.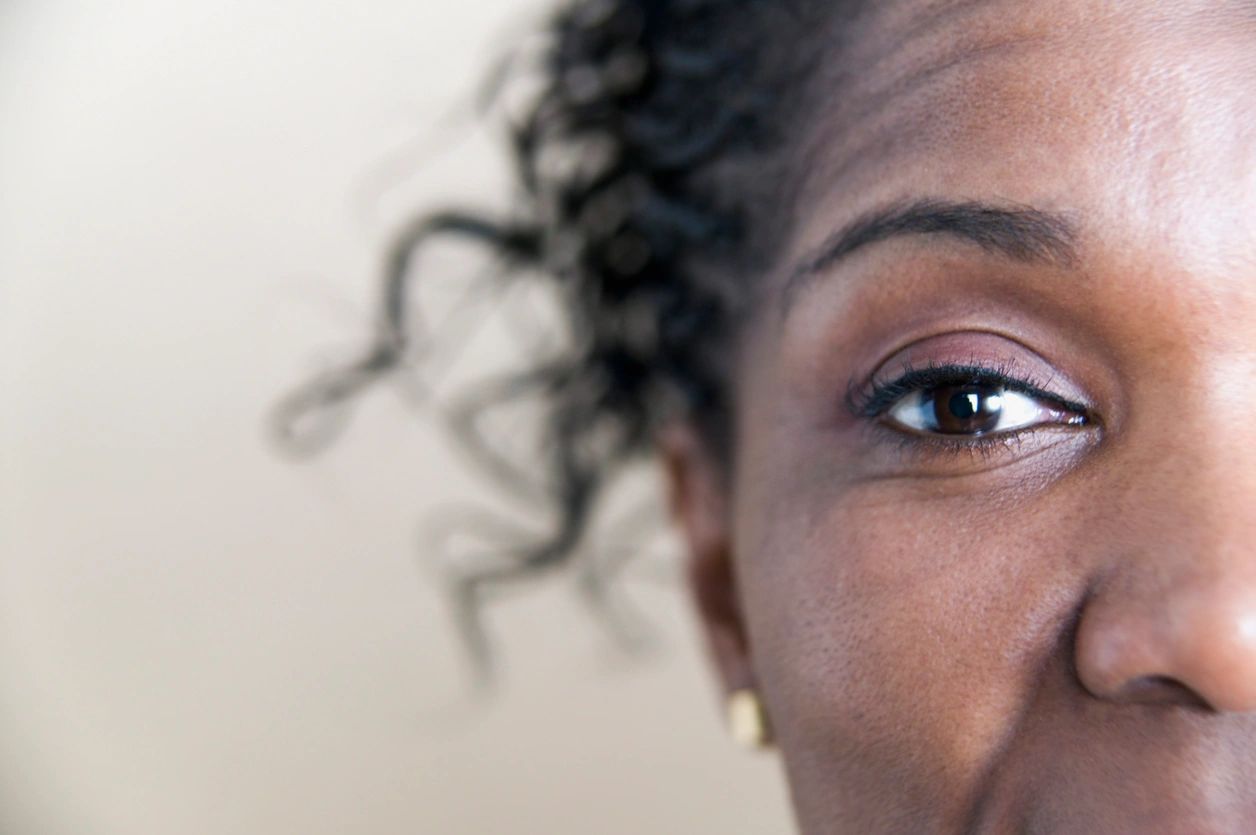 4. Make it a process
Don't fall into the trap of new business owners, just winging it. Remember when working to develop your business the growth process must be repeatable. Make sure whatever you are creating you need to design a process, it must lay out the steps which lead to your success. 
Tip –  Take a look at the things you do everyday in the business. Ask yourself can someone else do this process if I got hurt? Do I have instructions written down that are easy to follow? If the answer is no, then it's important to take a moment to develop a written process.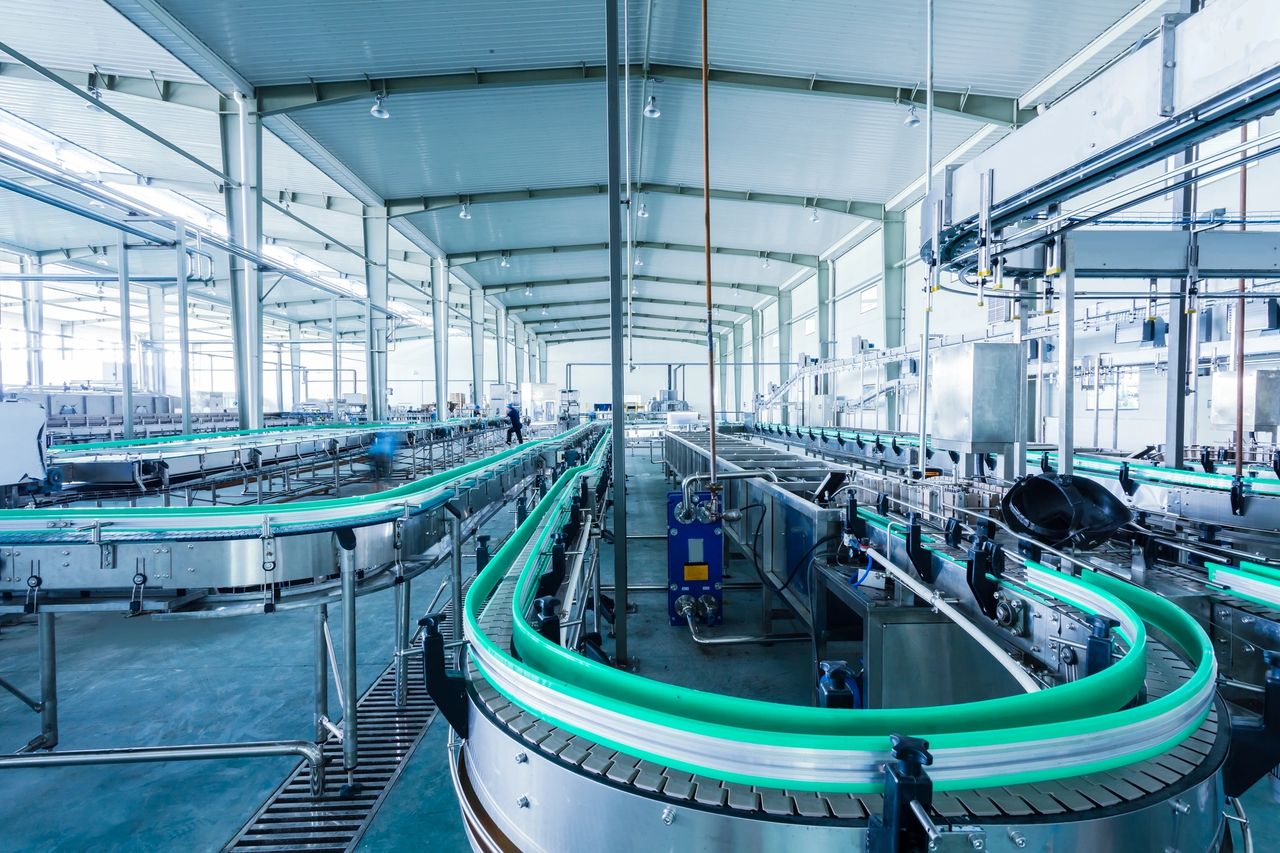 5.Make their Experience a Focus Point
In a world where just about everything can be done through the internet, business development has only gotten harder. Your clients have more options so you can't afford to leave anything to chance. In today's climate, great service is not a value add, it's just the expectation. Customer experience is about taking the chance out of customer service, review every step your customers take and maximizing the interaction.  
Business development is about increasing the value you offer to the world while driving business and customer growth.  With just a few small changes to these areas, you will see  major improvements in your business.
 Check out Empower's facebook to get future updates.